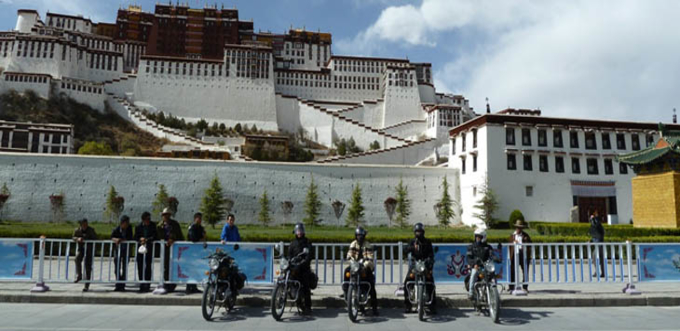 Tibet Shambhala Adventure specializes not only for Tibet trekking and Tibet but also specializes for Tibet motorbike tour. Driving around Yamdrok and Namtso lake motorbike tour....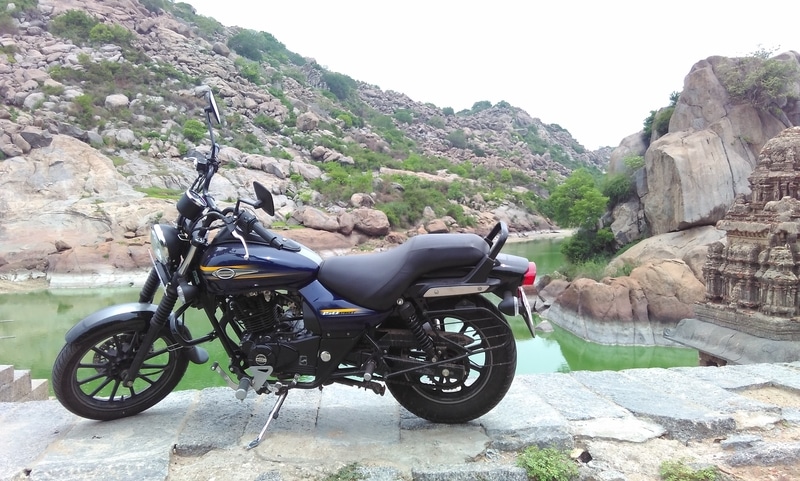 The Best Adventure Tours
Hot offers for the most fascinating adventure tours around Indian sub-continent.
For our ease of recognition, it is referred as Brahmaputra River Expedition. The starting point of the trip is....
1One of the adventure product that Sikkim offers is Mountain biking. A Jewel in the North East, Sikkim....
A suspense thriller novel or movie with a plot on mountain road expedition could never match the thrill that....
Since the colonial Days of the British Empire anglers have been intrigued by the immensely powerful Golden....
Top Adventure Tours Destinations
Making adventure tours across the Indian sub-continent is now much easier and fun.
Popular Adventure Activities
Get ready for breathtaking adventure activities in the country of your choice in Indian sub-continent.
Testimonials
Booking has never been this fun, quick and simple for our big family. However, with these guys, we can get a guarantee for safe trips and secure booking no matter what the destination is!
Whenever I am and wherever I want to go, I can always find my way through this agency, and right on their wonderful website! Thank you for interesting tours and fast reliable services!
It is always great to have an option for a quick and easy reservation if you wish to travel for a few days. This website is always a huge help for me, and appreciate the amazing service!
Opulent Indiasia
Creating Luxury Travel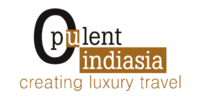 Opulent Indiasia brings to you luxury holidays in the sub-continent. Indulge your passion, arrive in a private jet, travel in a limousine or a yatch, the Opulent Indiasia La Concierge services will weave magic in your holiday experience.
Charity Tours
It's a Challenge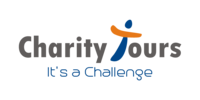 Charity Tours celebrates its 20th birthday in 2016! We are specialists in trekking, motor biking, cycling tours and running trips since 1996 and raising over US $ 15million for many worthy causes. We work alongside charities, corporate companies, private groups, schools and youth groups, taking people all over the world to take part in life-changing adventures in a safe environment.
Adventure Sense
Expeditions [Live]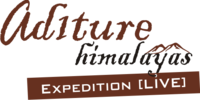 Adventure Sense division is completely dedicated to serve adventure travelers traveling to India & its sub-continent. We do have experienced staff to handle all kind of adventure activities like trekking, biking, horse riding, safari, expeditions at the various spots in India & its sub-continent.
iMEC Planet
Incentive :: Meeting :: Event :: Conference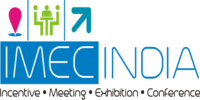 IMEC India is a boutique incentive house that offers "out of the blue" solutions for corporate houses to tailor-make indelible holiday experiences with an authentic Ancient & exotic flavor.